High Cosmetics Pharmacy
Social Media Marketing
High Cosmetics Pharmacy has recognized the need for an effective digital marketing strategy to promote their products and engage with their target audience.
They have entrusted us, a healthcare digital marketing agency, with their pharmaceutical social media marketing. Leveraging our expertise in the healthcare sector, we have developed a comprehensive digital marketing plan tailored to the client's specific goals and target market.
Through strategic content creation, engaging visuals, and targeted advertising campaigns, we have successfully increased brand visibility and awareness for the client on social media platforms. Our data-driven approach ensures that we reach the right audience with the right message, driving traffic to their online platforms and ultimately boosting sales.
As their trusted digital marketing partner, we continue to work closely with the client, providing innovative strategies and measurable results to optimize their pharmaceutical social media marketing efforts.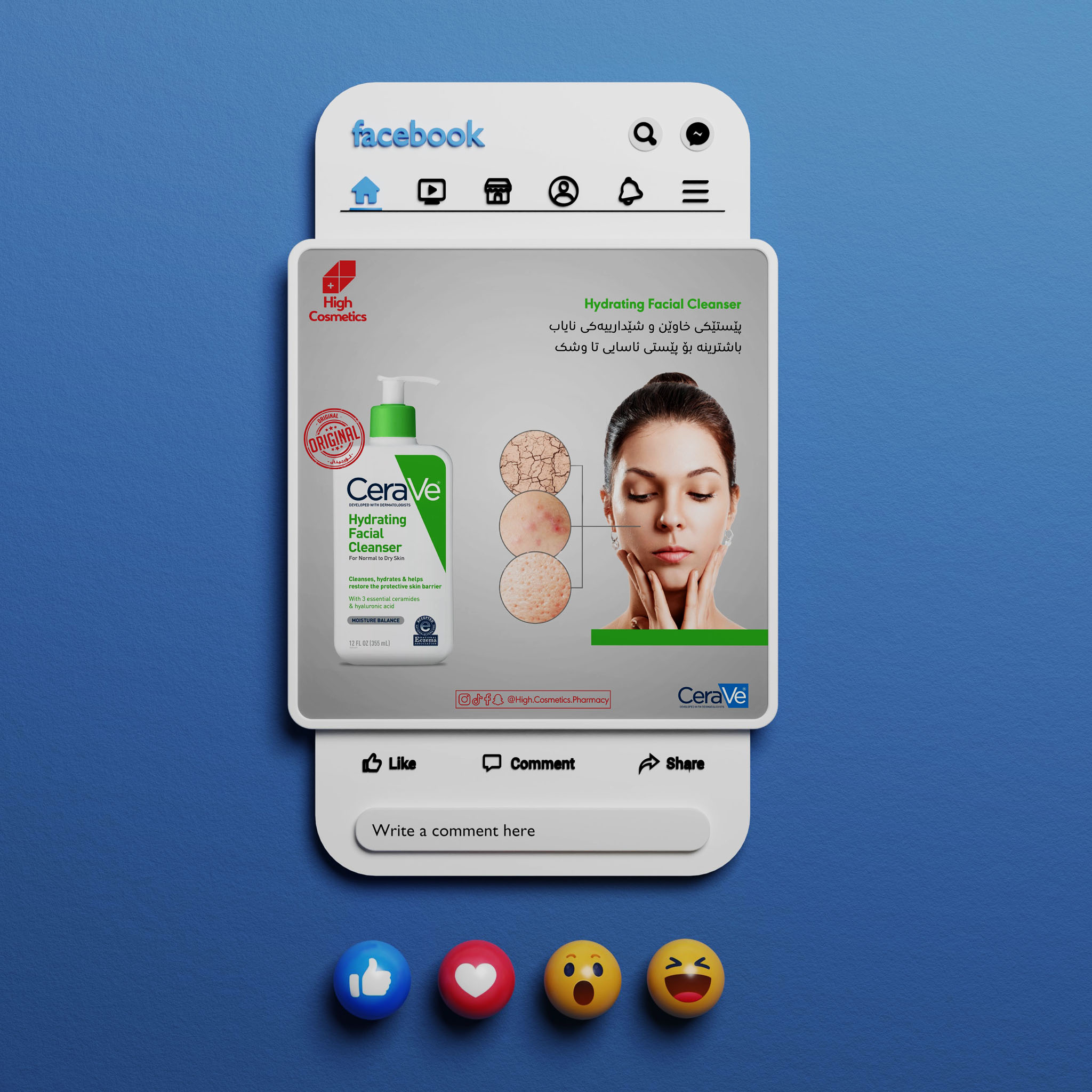 Other Social Media Marketing Portfolio
Syndicate of Kurdistan Pharmacists
The Importance of Digital Marketing in Healthcare
5 Digital Marketing Strategies for Healthcare Providers
Top 3 Healthcare Digital Marketing Trends Every Marketer Should Know
The Importance of Storytelling in Healthcare Digital Marketing
5 Ways Healthcare Digital Marketing Can Help You Reach Your Goals
5 Tips to Boost Your Healthcare Digital Marketing Strategy