Farmamedvest
Products Brochures
Farmamedvest, a leading supplier of high-quality supplements, recognized the importance of visually engaging and informative brochures to effectively showcase their product range.
They entrusted us with the task of designing brochures for their supplements, which included a wide variety of health and wellness products. Drawing on our expertise in graphic design and understanding of the healthcare industry, we worked closely with the client to understand their brand identity, target audience, and product specifications.
Through creative and captivating designs, we crafted brochures that showcased the benefits, ingredients, and usage instructions of their supplements in a visually appealing manner.
The result was a collection of well-designed brochures that effectively conveyed the quality and benefits of Farmamedvest's supplements, helping them to attract and inform customers in a compelling way.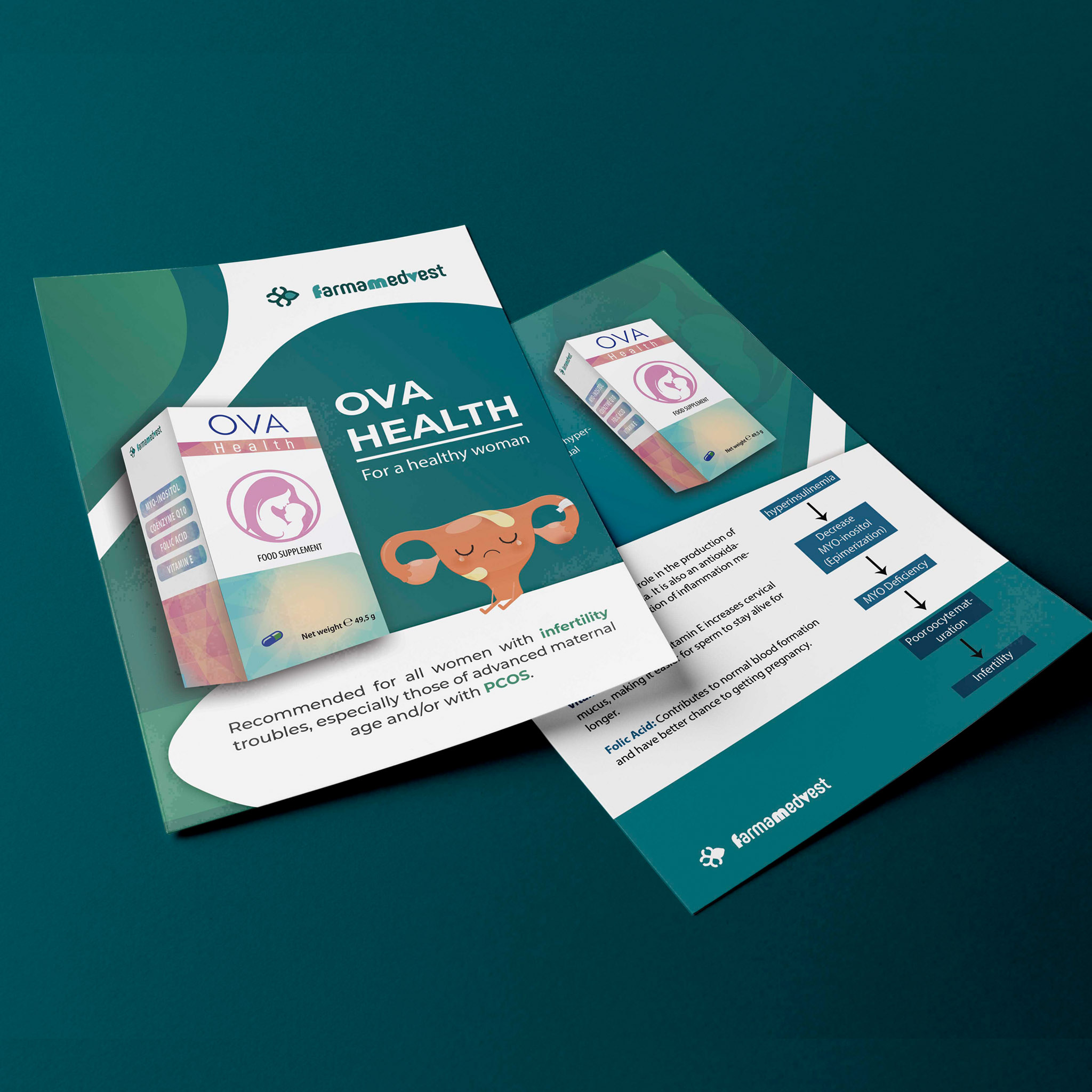 The Importance of Digital Marketing in Healthcare
5 Digital Marketing Strategies for Healthcare Providers
Top 3 Healthcare Digital Marketing Trends Every Marketer Should Know
The Importance of Storytelling in Healthcare Digital Marketing
5 Ways Healthcare Digital Marketing Can Help You Reach Your Goals
5 Tips to Boost Your Healthcare Digital Marketing Strategy